You must both learn and apply knowledge when it comes to being a good leader. Good leaders continually better their skills. Keep reading to learn what makes a great leader.
Learn your employee's names. A great leader takes the time to learn the names of his or her most immediate staff, and even the names of the top performers under them. It shows them that you care enough about them to know them not just as a worker, but as a real person.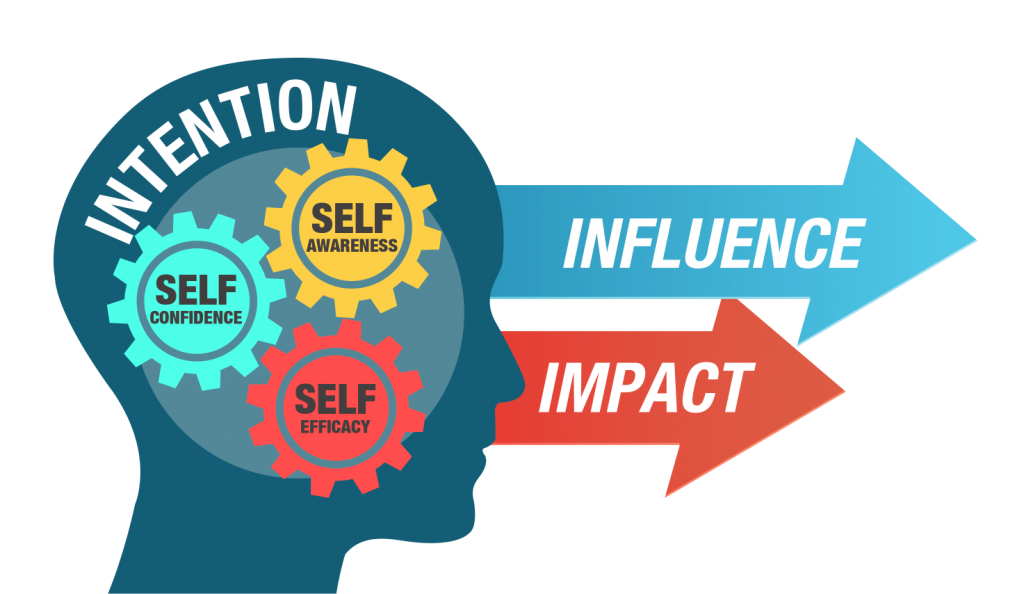 Make ethical choices. A truly successful business is an ethical one. Knowing a company is ethical makes consumers trust them much more. Having a standard of morality in your company will give your employees a guide that they should follow.
Be a communicator. Communication is a major aspect of what makes great leadership. If you can't communicate your goals and vision, then what is there for your employees to follow at all? If you have a tendency to "loan wolf" at work, break out of that habit and begin communicating with your teams.
A great idea for anyone in a leadership role to try is to periodically write an "open letter" to the team members, or workforce. In this letter, you can acknowledge good work, overall performance and show your appreciation for all they do. There is nothing like a little praise to boost morale.
Confess to your mistakes. Everyone makes mistakes, even leaders. If you can admit it and learn from it, you will be a great leader. It shows that you're a a real person too and not above them. This might not seem like a leader, but humanity can inspire major loyalty.
Learn to listen to your team members; this challenging skill is vital to becoming a great leader. By listening to your employees, you can learn new ways to reach goals. Listen to them and use their thinking.
Never allow yourself to be overcome with the desire to win. It can be easy to break things into spreadsheets and stats sheets with the way technology is today. A lot of managers do things like this so they can make team goals, and they can start measuring progress. If you take the time to look things over properly, you'll be less inclined to fail and more inclined to breed success.
Learn how to laugh. Yes, you've got a serious job with a lot of responsibilities, but leadership isn't born out of tension and stress. Sometimes you need to learn how to lighten the mood. Not just for yourself, but for your employees too. If you've hit some rough patches, it's your responsibility as a leader to help your team get out of it.
Read what others have to say about leadership. Even great leaders not inspiration themselves. And there's a lot of great books, articles, and web posts out there regarding leadership. Take the time to learn something new everyday, and use what you can in practice. You'll find that it'll strengthen your leadership skills.
You need to learn how to sharpen your leadership skills. Now, you are aware of how to do this right. The information that has been provided to you can guide you along the way. Everyone ought to improve their leadership abilities, so get going today.